29 Jun 2022
Vivid Celebrates Long Service Milestones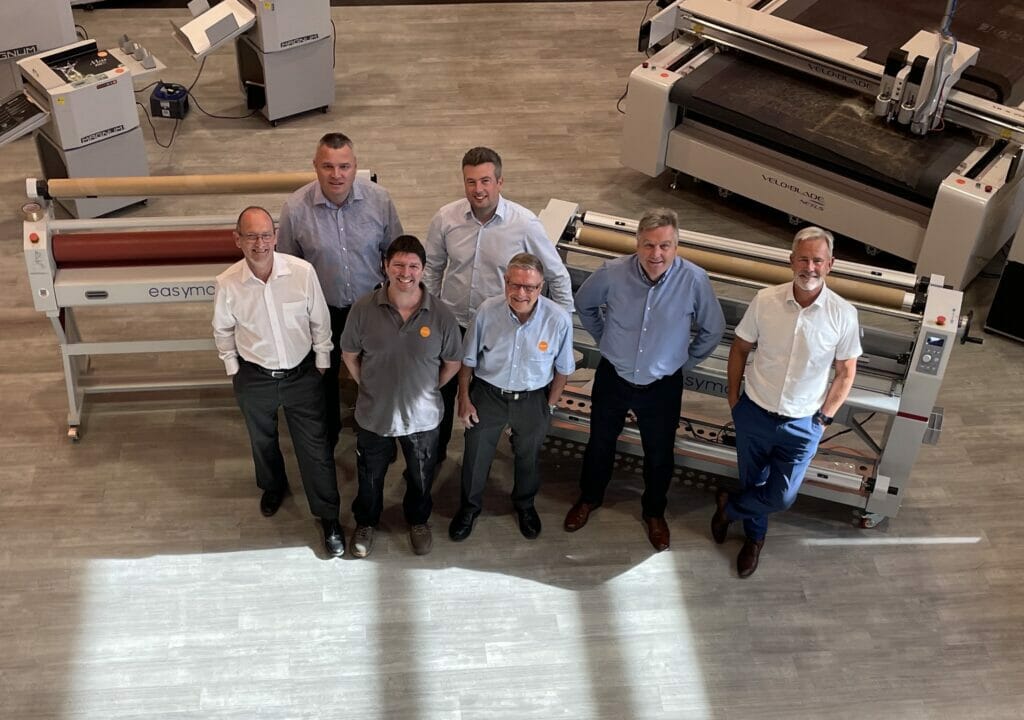 2022 has been a significant milestone year for Vivid. During the month of June the company had the pleasure of celebrating some exceptional achievements.
Six members of the Vivid team have recently celebrated long service milestones. Export Director Bruce Cozens and Engineer Martyn Culver both marked 30 years of service this year, whilst Assistant Service Manager Dave Roberts celebrated 27 years. Sales Director Richard Marlow, Technical Director Gavin Ward and Warehouse Manager Andrew Haywood all hit the 25-year milestone.
Collectively our amazing colleagues have achieved a combined total of 162 years of service to the company. Congratulations on this fantastic achievement!
Martin Evans, Managing Director at Vivid, said:

"These are fantastic milestones. We are so proud to have long serving members of our team making such a positive impact within Vivid. On behalf of the company, I congratulate and thank Bruce, Martyn, Dave, Rich, Gav and Andy for their loyalty and commitment to Vivid and for the exceptional service they provide to our customers and partners. Their long service is a real reflection of the great workplace that Vivid provides and I am delighted to celebrate their incredible achievements with them. Here's wishing them many more years to come!"
Thank you for your hard work, dedication and loyalty to Vivid – we look forward to many more!