21 Apr 2021
Lockdown Start-Up Wowed by Trade Suppliers VeloBlade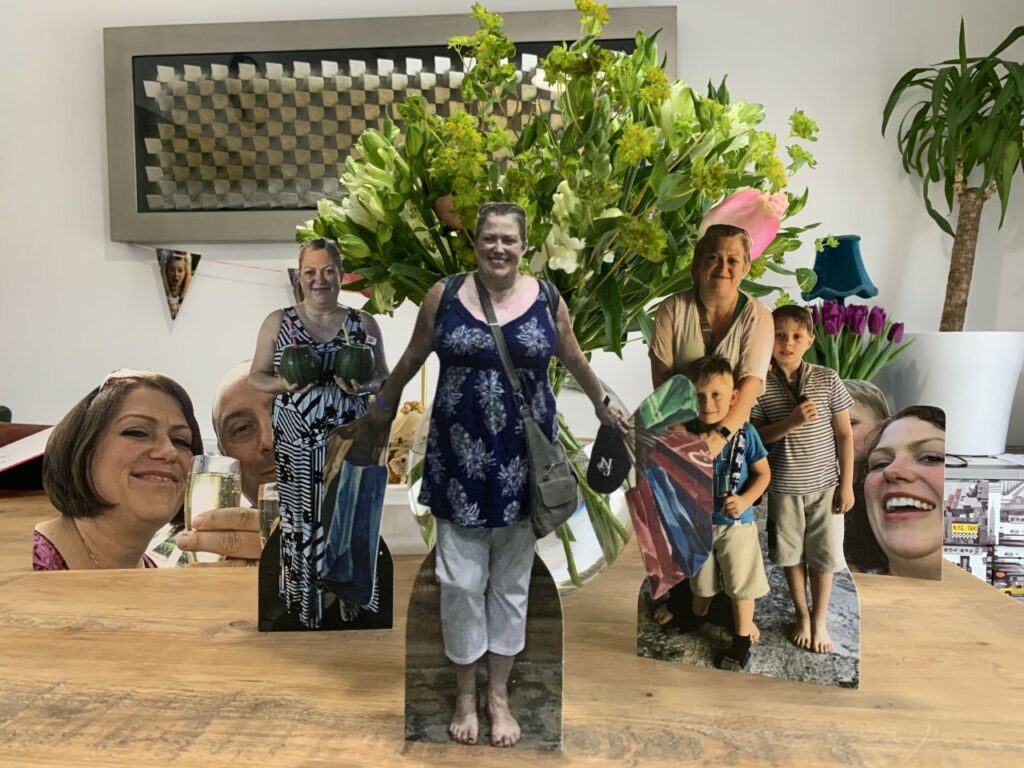 Based out of two home offices in Warwickshire, Printed Little Things Ltd. are a lockdown start-up offering personalised printed gift items. Having spent some time searching for original and unique items they could offer, they became aware of XPD Print and their digital die cutting system, the VeloBlade, from Vivid Laminating Technologies.
Ray Duffy, Managing Director of Printed Little Things said, "Printed Little Things ltd. is a personalised gift and decorations business. We offer products that are made from pictures uploaded by our customers. Each product is unique to each customer and requires a system that delivers faultless, one-off products for our customers".
Working with XPD Print, Printed Little Things have discovered a system that is ideal for producing unique items for their customers accurately and efficiently. Ray Duffy says, "The unique and intricate cuts, creases, and perforations offered by the VeloBlade digital die-cutter offer us the flexibility and range we need to deliver amazing products for our customers. Without such a precise and intricate cutting tool, we wouldn't be able to make our products the way we want to.
This incredible system opens up endless opportunities for us to create more exclusive products for our customers. Simply put, the VeloBlade is an amazing piece of equipment that is essential to the core success of our business."
Since introducing the VeloBlade, XPD have seen an increase in orders and an improvement in their service. Colin Jones, Director at XPD said "the VeloBlade allows us to offer many additional products and services to our clients. It has meant we have been able to keep more services in-house so we're more in control of deadlines and we have been inundated with work from across the UK".
With the vision of bringing more work in-house, expanding the services they offer as well as reducing costs and carbon footprint, XPD thought the VeloBlade to be the ideal system to help them achieve these aims. Colin said "the VeloBlade has given us the platform to grow the business. Extending our services has enabled us to attract many new clients, like Printed Little Things. The fact we can offer sought-after services in-house, ensures we're in complete control of customer experience from start to finish as we're not reliant on outsourcing to fulfil orders".
Duncan Cross, XPD's Account Manager at Vivid told us, "it's fantastic to hear the positive impact our VeloBlade range is having, not only for our customers but their clients also. The systems do open up a world of possibilities and make unique items cost-effective and efficient to produce. Mainly due to the fact you don't need traditional dies producing, it is all done digitally".