12 Oct 2019
Gavin Ward – Vivid's New Technical Director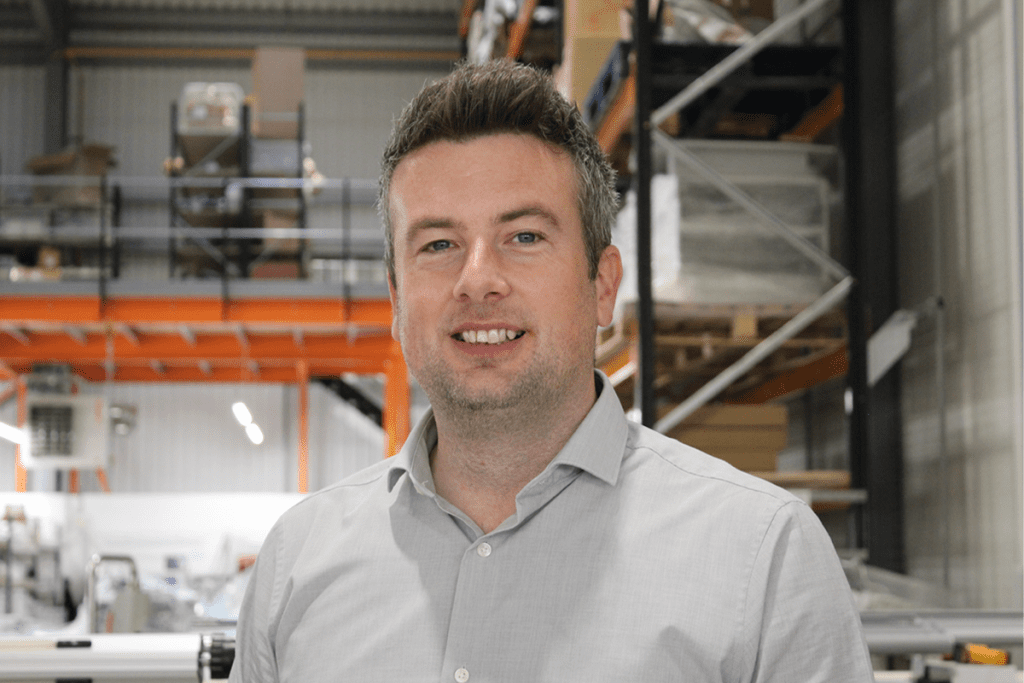 We are delighted to announce the appointment of a long-term team member, Gavin Ward, as Technical Director. The move comes as we gear ourselves toward putting even more emphasis on the research and development side of the business. With plans and aspirations to bring many more exciting new technologies to market in the coming months and years.
On his recent appointment, Gavin said "I'm incredibly proud to take up the position of Technical Director. For a little over 10 years, I have either been directly involved or managing the research and development side of this business and have overseen the development of systems and patented functionality such as; the award-winning Matrix Pneumatic as well as it's Duplex variants, the Matrix Metallic, Easymount Air and the integration of our Magnum range. It's come to a point where we're working on many cutting-edge ideas, and we need to dedicate more time and resource to R&D. The team and I are very much looking forward to the challenge!".
Since his arrival at Vivid, over 22 years ago, Gavin has seen plenty of change and growth within the business. He is very complimentary of the Vivid team and the core values of the company. "We're a family-run business, with many of the team being here for as long I have. In a few cases even longer! Our values have never changed and it's why we continue to retain and attract new customers. First and foremost, we're customer focussed, we work closely with our customers to hear their feedback and we take on board and listen to their ideas. This enables to design and build systems that really do make a difference".
Why It Made Sense To Appoint Gavin
Martin Evans, our Managing Director, gave insight into the decision behind the introduction of the Technical Director position. "Gavin has experience throughout the business and is very well respected amongst his peers, customers and our suppliers. He's an ideas man, with fantastic technical ability and brings this together with his eye for design and mechanical knowledge. With our aims as a business, he is the perfect person to take our research and development to the next level".
Looking To The Future
In terms of what the future holds, both Gavin and Martin share the same vision. They see the great importance of putting emphasis on research and development and continuing to add to our product portfolio. Gavin said, "since I have been at Vivid, there hasn't been a time when we haven't been working on something new, and that will continue. We have no plans to rest on our laurels. In fact, we're working on some incredibly innovative projects that you'll know more about in the coming months". In agreement, Martin continued "the future is bright, we have a strong team and I am positive our customers and partners are going to be greatly impressed by the work we're currently doing and with the ideas we have in mind for the longer-term future".