10 Feb 2017
Vivid Wins BAPC Supplier of The Year Award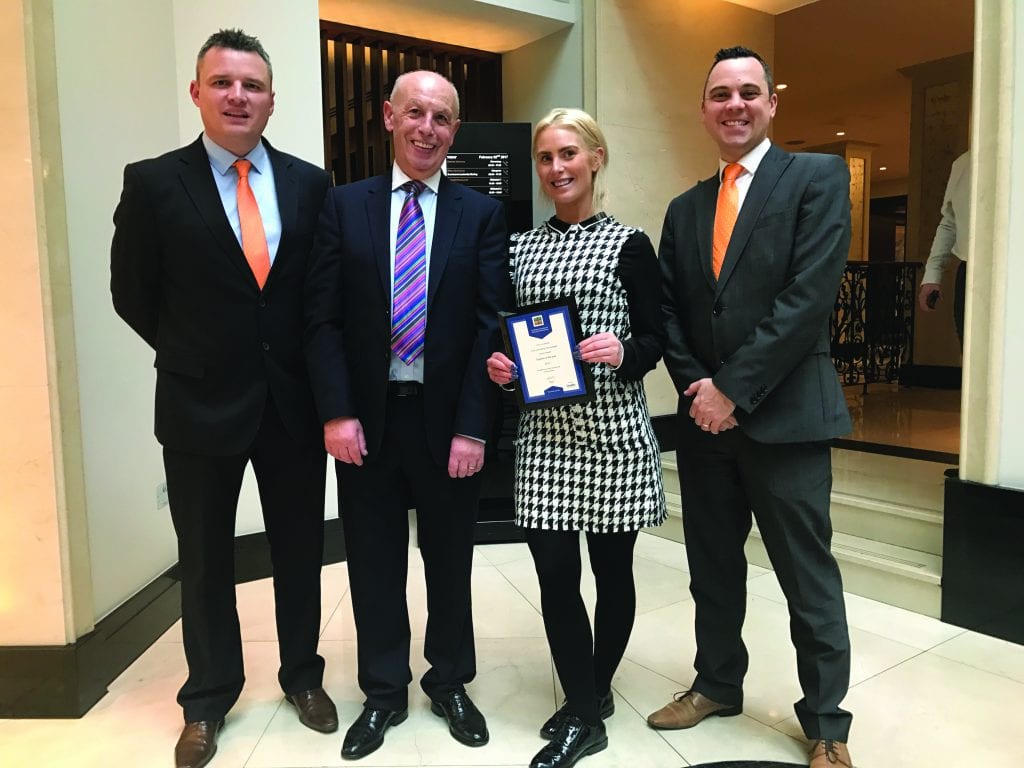 Companies across Britain have been recognised by the British Association for Print and Communications (BAPC) awards for excellence in print.
In a special luncheon in London on 2nd February, Vivid Laminating Technologies won the BAPC 'Supplier of the Year', SAXOPRINT captured 'Business of the Year', and It Has To Be Brilliant (IHTBB) the Environmental Printer of the Year category.
Best supplier award winner Vivid Laminating Technologies designs and manufactures systems from its base at Coalville, Leicestershire, while London-based IHTBB (Environmental Printer of the Year) is a BAPC award winner for the second year running. In 2016, it was named 'Business of the Year'.
An independent panel judged the entries to recognise outstanding achievement within the print and communication industry. Resonating with the BAPC's aim to nurture a community of spirit and excellence, all nominees receive artwork for a certificate so they can demonstrate to their customers that they were in the running for an accolade.
Sidney Bobb, BAPC Chairman, said: "Throughout the many years of the awards, winners, among many other companies, have turned to the BAPC for help, support or guidance. Our independent panel of judges had difficult choices to make but was unanimous on the winners. Everybody who was nominated should also be proud of their achievements."
He added: "We're also grateful for the generous support from Duplo – a company with an enviable reputation in the print industry – that enabled these awards to happen."
Peter Jolly, Managing Director of Duplo UK, said: "Congratulations to all the winners and nominees! As a company with a proud heritage of supporting education and wider initiatives, this is another great opportunity to recognise excellence. The BAPC does a great job in helping companies, which is why we were delighted to sponsor the awards.